Hennady Gufman about COVID vaccine: "Politicians have to use all their possibilities to save lives of ukrainians"
Today Ukraine doesn't have any agreements with countries which are potential producers of COVID vaccine. In any case both medicine and citizen's health are out of politics. Such an opinion was expressed by opposition politician, Head of political party "Opposition Platform - for Life" in Dnipropetrovsk Region Hennady Gufman.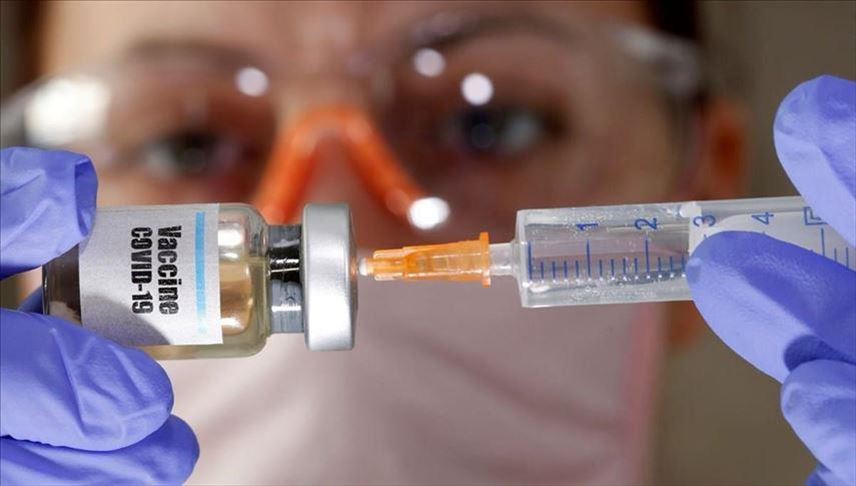 He is outraged by the ultimatum statements by the U.S Embassy in Ukraine. Particularly it is about the official post of the Embassy in Facebook containing such a statement: "Ukraine will NOT be buying Russia's COVID vaccine, which has not passed clinical trials for safety".
"Big white boss says his "NO!" to aborigines. Pathos "patriots" can speak millions of times about freedom, sovereignty and independence they had found in Maidan. Both presidents (last and the present ones) can do hundreds of videos about how cool they are", - he says.
Speaking about vaccines Henady Gufman considers that neither of these have tests done. WHO promises to get a vaccine up to the spring of 2021.
"Ukraine has no agreements with any of the countries. Moreover we are not even in the list of priority for getting the vaccine. It doesn't matter which country gets the leadership in this race. In any case we would be in the bottom of the list. And when we'll get our turn our country will crash into the problem of overpriced because of wide demand for vaccines", - he says.
Politician stresses that most citizens do not matter where the vaccine comes from. Prior rates are its efficiency and price.
"All countries of the world are in dialogue about vaccine distribution without paying attention to the country making the medical drug. Both medicine and citizen's health are out of the politics. Despite the status politicians should do all the best to save the lives of ukrainians. Exactly like this position was occupied by heads of "Opposition Platform - for Life". Diametrically opposite position was taken by ukrianian coalition and its partners from among of Soros representatives.
Unfortunately we can not change our central authority, so we're waiting for early elections. Nevertheless we have a possibility to form news councils after local elections which will take place in October, 25. Without exaggeration I can say that our citizens will vote for their lives", - Hennady Gufman says.