Grenade has exploded in Ukrainian city Dnipro: old man is killed
In August, 29, an explosion has acted near the market of Ukrainian city Dnipro. As a result, 71-years old man was killed.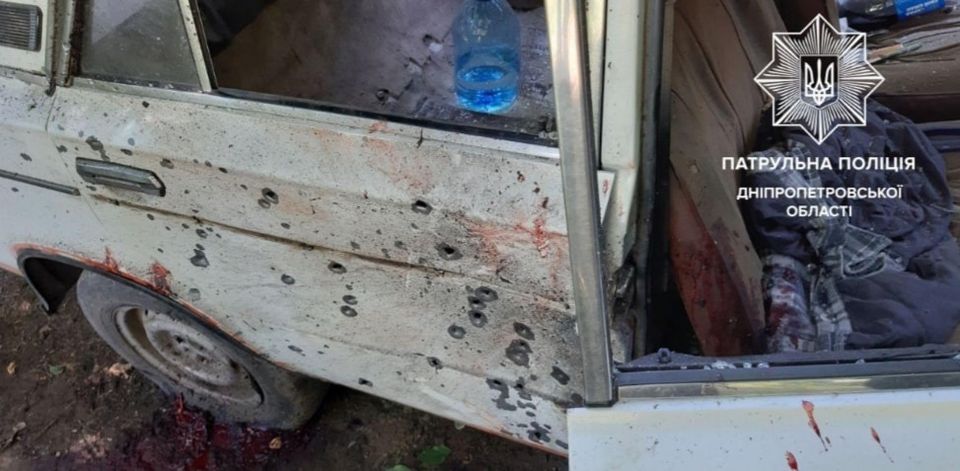 The incident happened at 10:20 a.m. It is known that man came from the neighbor village for selling agriculture products. The explosion tore off his hands, later he died in the hospital.

According to police, preliminary version is F-1 grenade explosion which took place inside man's car.

"We're investigating where had he got the grenade from. Likely injured was keeping it in his hands and because of carelessness the explosion has happened", - speaker of Regional Police Department Olha Kuznetsova reports.

It is also known that neither another cars nor pedestrians were wounded.