Near Kharkiv nationalists have fired on bus with opposition movement members: two wounded
In the evening of Thursday, August, 27, the bus with members of ukrainian opposition movement "Patriots - for life" was attacked by a group of nationalists. Members of the radical group were using guns. As a result two passengers were wounded.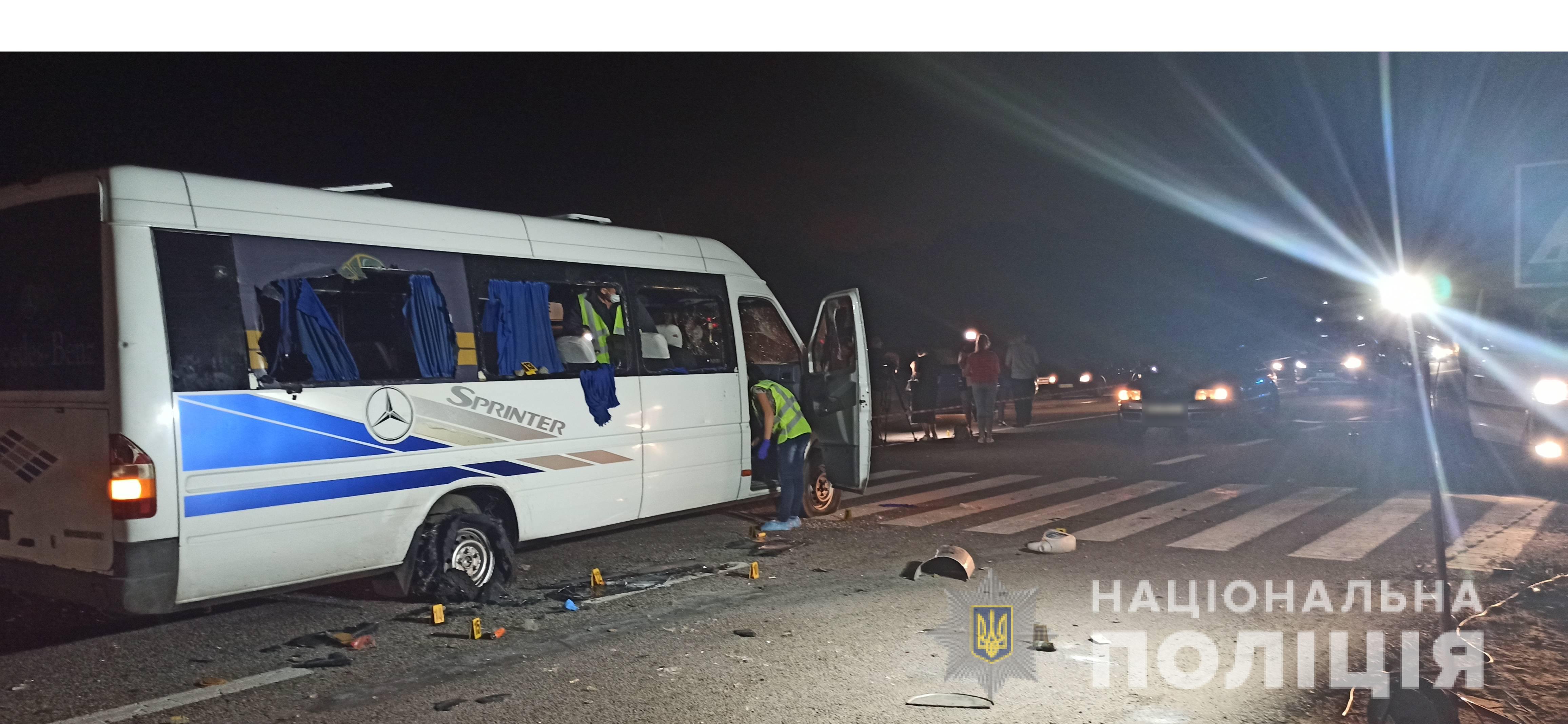 According to Head of organization "Patriots - for the Life" Ilya Kiva, attackers are members of "National corpus" - right-wing radical nationalist organization.
Later, police reported about the arrest of 14 persons who are suspected in the attack.
"The bus was caught up and blocked with few cars. Attackers have damaged it by beating windows and using guns with rubber bullets. As a result 4 passengers got injuries and were hospitalized", - Office by General Prosecutor of Ukraine reports.
According to Head of Dnipro city organization of political party "Opposition Platform - for Life" Sergey Nikitin there is a threat of wild-scale citizen conflict. Politician considers that impunity of radical groups may destroy borders marked by legislation.
"It is unacceptable to let such acts happen. Nowadays President Zelensky should pay attention not to making photos in fast food restaurants but to providing national safety. This crime must be investigated as thoroughly as possible. Bandit creations organized while president Poroshenko and developing while president Zelensky must be dissolved and forbidden", - he says.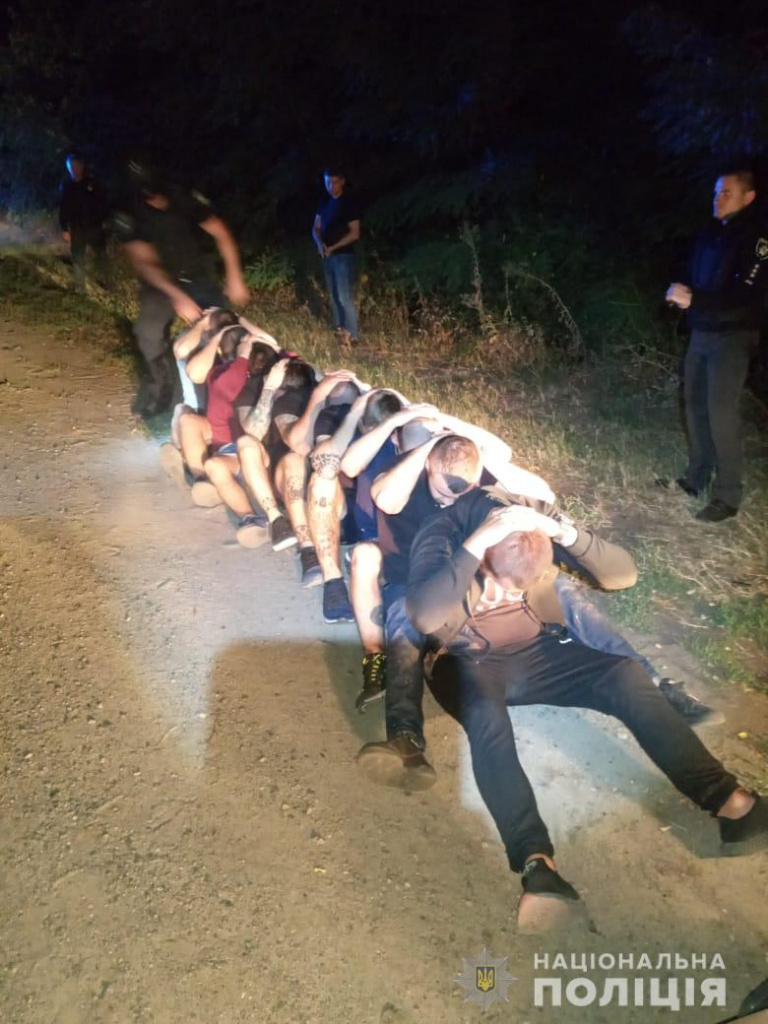 Nevertheless leader of "National corpus" Andrey Beletsky considers that participants of attack action must be awarded.
"There was nothing serious. I think that the Security Service of Ukraine and the General Prosecutor have to award those guys for struggling against separatism", - he says.
National police has started the investigation of incident as both hooliganism and attempted murder for hooliganism.