Politologist: "Head of National Anti-corruption Bureau of Ukraine makes scary precedent of ignoring courts' decisions"
Ukrainian Constitution judge has announced its decision concerning decree about assigning Artem Sytnyk to the post of Head of Ukrainian Anti-corruption Bureau. The appointment was found unconstitutional.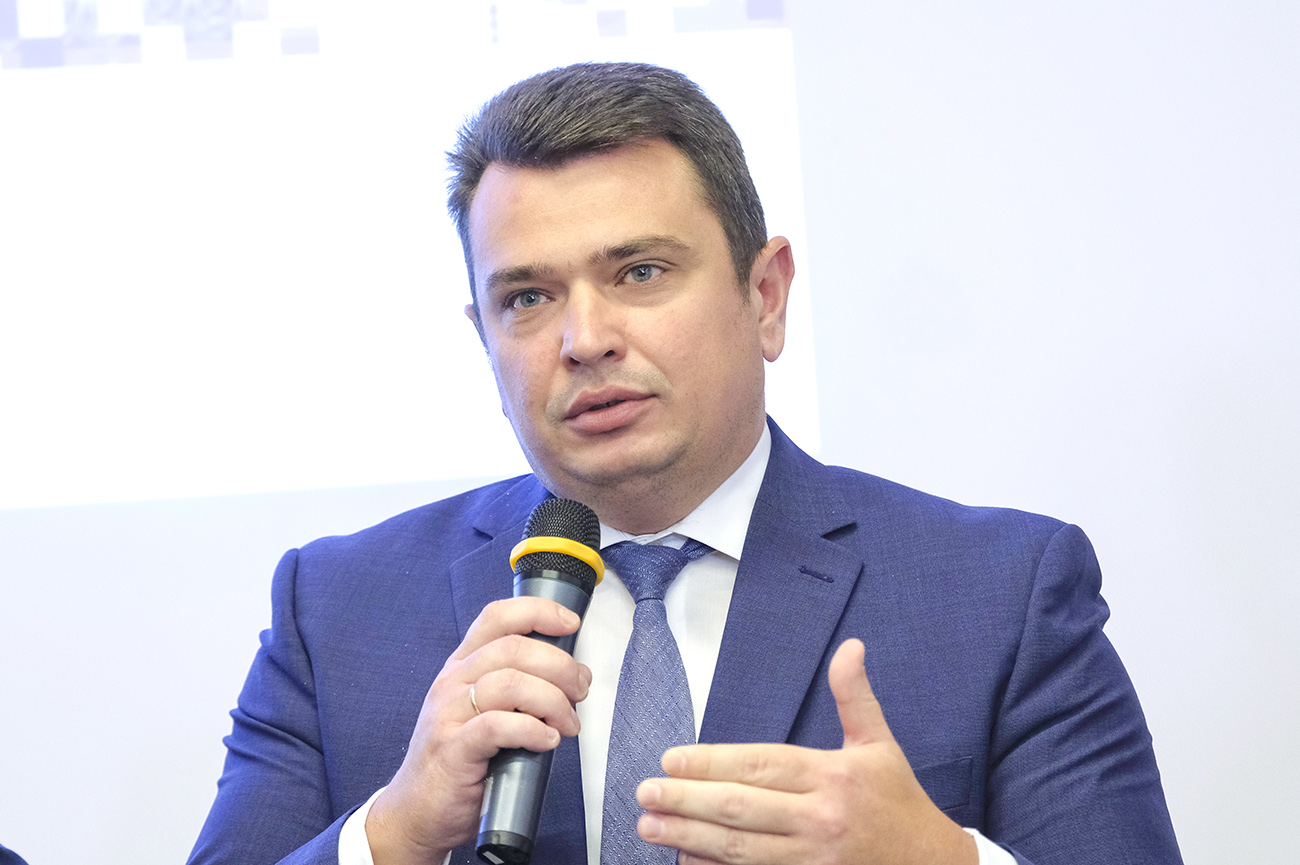 Nevertheless he refused to leave his position and declared intention to keep working in NABU.
According to the politologist Alexander Lazarev, Artem Sytnik discredits ukrainian legislating system when ignoring the judge's decision.
The expert underlines that NABU is the element of external management which takes place in Ukraine. This allows ignoring ukrainian legislation because of powerful support from abroad.
"It is a sample of internal management activity and how a man can spit on justice. In the situation we've got he had to leave from. Instead of that mr Sytnyk demonstrates he doesn't care about Constitution judge decisions", - he says.
Alexander Lazarev reminds that Artem Sytnik didn't get any punishment after corruption scandals and appropriate judge decisions. Moreover ukrainian society may have a threatening precedent which allows ignoring other decisions of courts.
"Actually each person may start to ignore different decisions by courts. Justice is not respected and you can do what you want. Actually if you have the appropriate support. Generally it is a very scary precedent for Ukraine", - Alexander Lazarev says.