Ukrainian authorities cancelled local elections in part of Donbass: opinions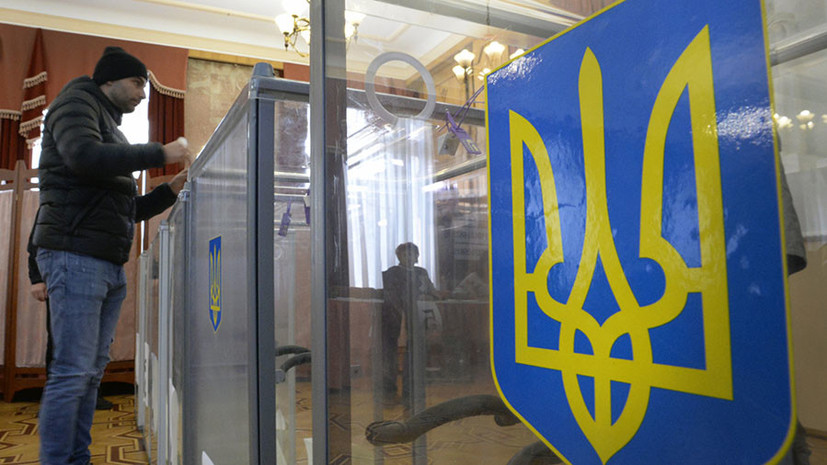 Central electoral commission has postponed local elections at some territories of Donbass which are under control of Ukrainian authorities. Particularly it is about 18 territorial communities in 7 districts of Donetsk and Lugansk regions. The main reason is inability to provide safe electoral process.
According to politologist Alexander Lazarev authorities cancel elections because of law rating of pro-presidential political party.
"Authorities ignore any democratic processes for their personal political positions. They see absence of electoral support among Donbass residents. On the strength of electoral analysis authorities decided to solve situation in illegal way", - he says.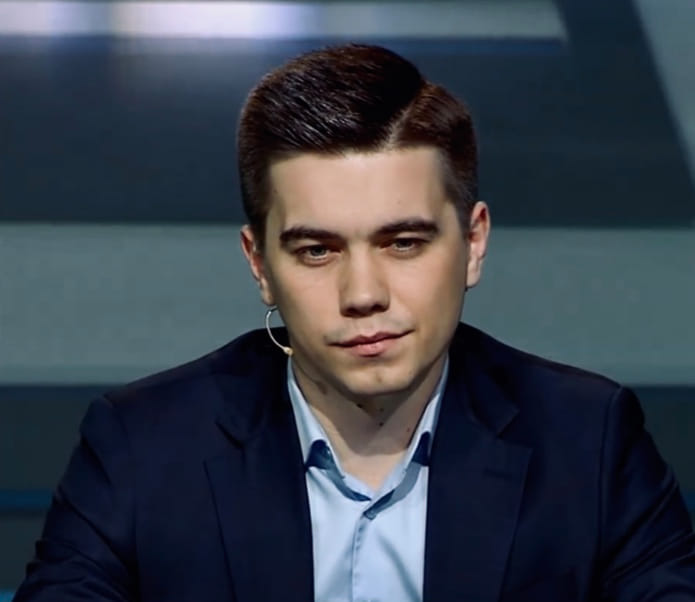 Alexander Lazarev notices that political vector of ukrainian authorities make Donbass residents disappointed.
"People on those territories vote for peace, it is the most painful theme for them. When seeing the vector of authorities which is direct continuation of policy by Petro Poroshenko, they begin supporting opposition movements", - politologist says.
Nevertheless Head of the Institute for Public Policy and Consulting Sergey Bykov considers that ukrainian authorities have made right decision.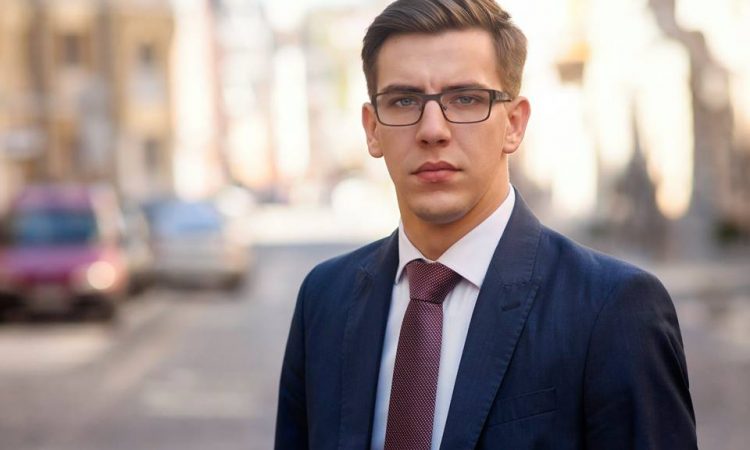 "We have to get to the logical finish of the situation concerning peace in Donbass. People have a great fear that there is danger in these territories. People are afraid that militants in these territories, under the guise of elections, may start shelling positions. This carries with it rather high risks of destabilizing the ceasefire that we are witnessing", - he says.

Local elections-2020 in Ukraine will take place in October, 25.